BLOCKED SHOWER REPAIRS

SUNSHINE COAST
Let Refined Plumbing on the Sunshine Coast help you solve your blocked shower problems once and for all. Our experienced plumbers always provide reliable and affordable solutions. Call our local plumbers today!
Let us fix your blocked shower today! At Refined Plumbing on the Sunshine Coast, we offer quick and reliable shower blockage solutions that will get your shower draining smoothly in no time.
Besides being inconvenient, a non draining shower can disrupt your daily routine. Our goal is to minimise disruption to your everyday life and provide a hassle-free experience by using the latest tools and technology to identify the cause of the blockage. Afterwards, our team will use various methods to eliminate your drain blockage and perform any necessary repairs.
Want to have your shower drain unblocked by the Sunshine Coast's drainage experts? Call us today on 0405 142 154!
Shower Blockages – Why Do They Happen?
A blocked shower drain is one of the most frustrating plumbing problems. Water cannot flow freely when hair, soap scum, and other debris accumulate in the drain. If left untreated, it can cause more severe plumbing issues in addition to being unpleasant to use, such as:
You can suffer costly repairs to your home if your drains overflow or your pipes leak or burst. Foul odours can also permeate your bathroom, making it a miserable place. You may even experience sewage backup if the blockage is severe enough.
Because of this, it's essential to address a blocked shower as soon as possible. Refined Plumbing understands the situation's urgency and is committed to providing fast and effective solutions. Don't let a shower drain that won't drain away cause you problems – contact us today.
Local Sunshine Coast Blocked Drain Solutions
Refined Plumbing on the Sunshine Coast can provide affordable and effective solutions whenever you have a shower blockage. Our plumbers use advanced technology and skills to diagnose and resolve drainage issues.
We take pride in delivering exceptional customer service and quality workmanship. Our plumbers are knowledgeable, friendly, and professional and always strive to exceed your expectations.
We understand that a fully functioning shower is essential, so we never compromise on quality.
With Refined Plumbing, you can rely on a blocked shower to be a thing of the past. We can provide competitive pricing and flexible scheduling to make our services affordable and accessible to everyone.
No More Standing In Ankle Deep Water – Call Us!
With a satisfaction guarantee, we ensure work is done right the first time. So don't let a blocked shower disrupt your day – call Refined Plumbing now for fast and reliable blocked drain solutions on the Sunshine Coast.
Fill out our online form or use our phone number to schedule an appointment. Our friendly staff will be happy to answer any questions and help you find a time that works for you.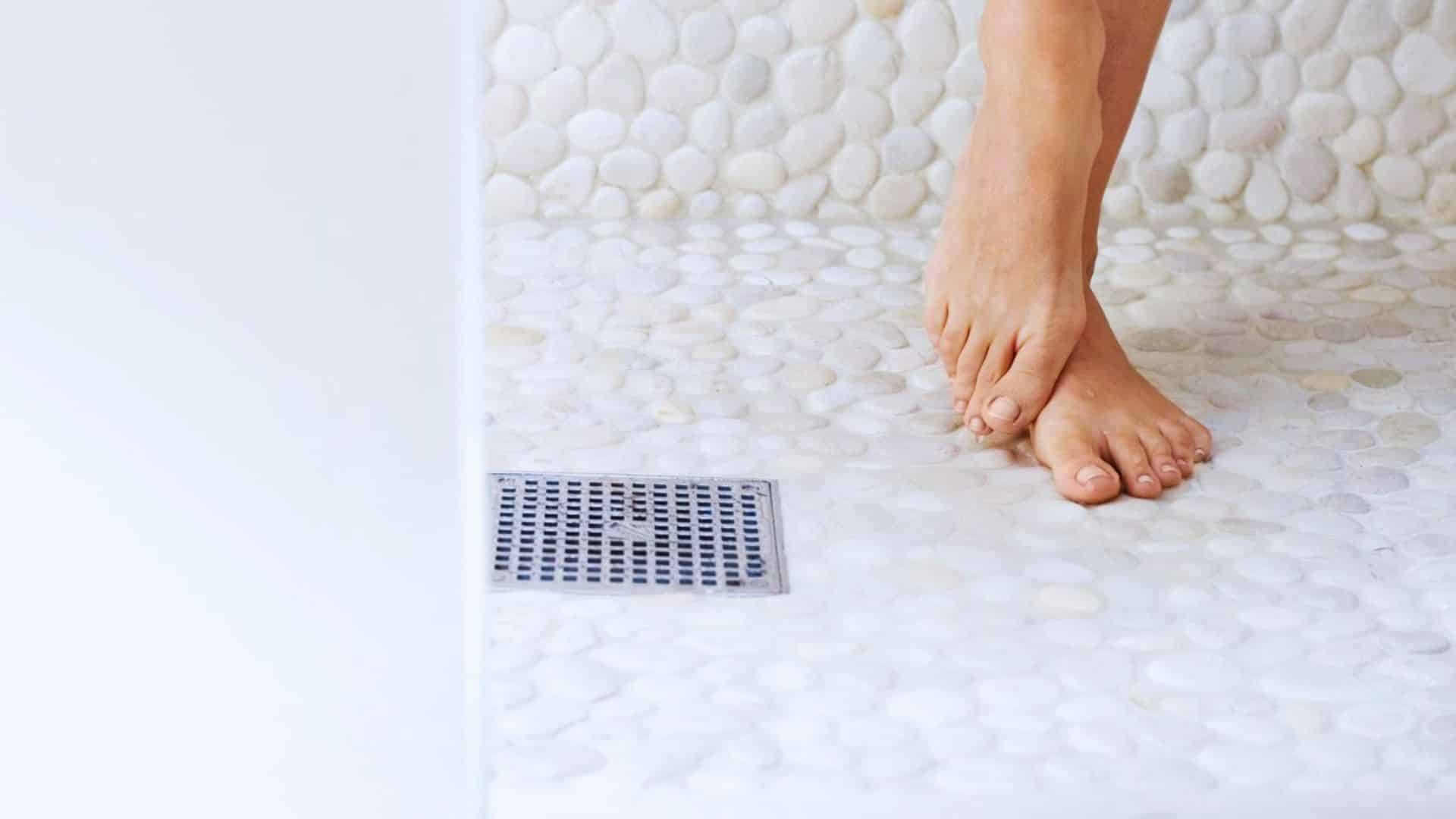 Blocked Shower Drain FAQs
How Can I Prevent My Shower Drain From Clogging?
Keeping the drain clean and using a drain cover to catch hair and other debris can help prevent your shower from getting clogged.
Can A Blocked Shower Be Dangerous?
When standing water collects in a shower recess due to the drain being blocked, bacteria and mould can grow, causing respiratory problems and skin irritation. The pressure and blockage will also damage your plumbing system if left unattended.
Why Does My Shower Keep Blocked Even After Clearing The Drain?
When your shower keeps getting blocked even after you've cleared the drain, you might have a more serious plumbing problem, such as a clogged vent stack or a broken pipe. It's best to call our professional plumbers to investigate and fix the issue.
Can A Blocked Shower Affect My Water Pressure?
The simple answer is Yes, blocked drains can indeed affect your home's water pressure, as the water is unable to flow freely through the pipes. This can lead to low water pressure or uneven water flow.