Check for obtrusions in pipes so they don't get blocked again
Sunshine Coast CCTV Inspection
Once your blocked drain is cleared the option of a CCTV camera inspection is offered as an extra. This allows peace of mind that when we drive off, the drain won't block again because of obtrusions such as tree roots, cracked or displaced pipes, backfilling lines.
Contact us today for all your plumbing, gasfitting, blocked drains & CCTV inspection requirements.
CCTV cameras are a valuable tool for a plumber and can save you lots of money in the long run by identifying issues with your pipes. For example, you've just spent money having your drains unblocked, but perhaps there's an underlying cause of the blockages – like tree roots. We're already on site, so doing a CCTV inspection will give you great peace of mind – if we find tree roots or any other cause for the blockage we can rectify it so the blockage doesn't happen again. Easy!
CCTV for pipe inspections following blockage clearing

CCTV to investigate pipe fall for drainage

CCTV for to identify cracked or displaced pipes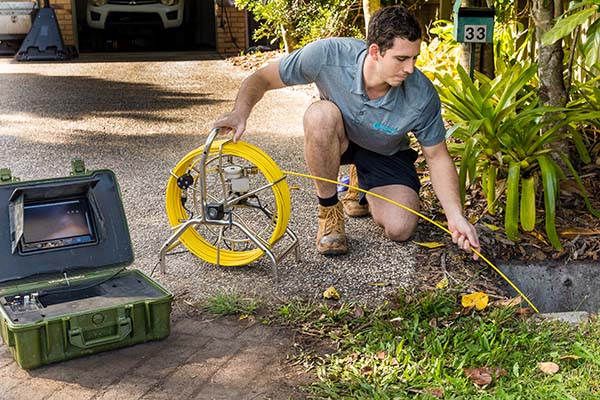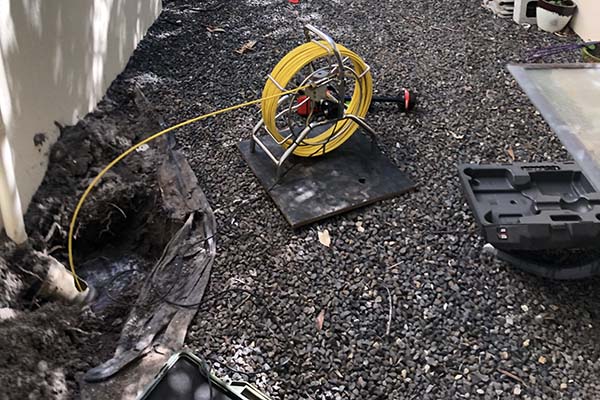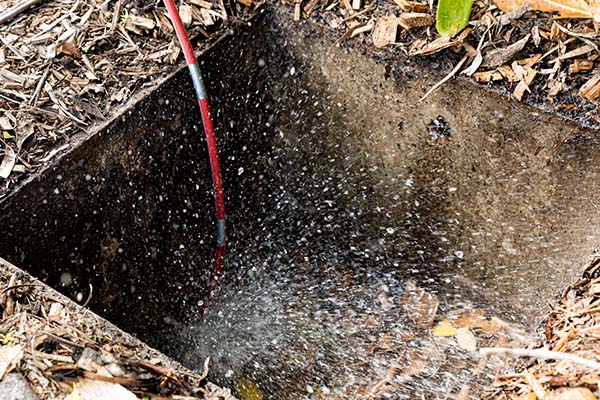 Contact Refined Plumbing for all your plumbing requirements. Fill out this form to get in touch.