COMMERCIAL PLUMBING SUNSHINE COAST
Looking for prompt plumbing services for commercial properties? Talk to our team for the best commercial plumbers on the Sunshine Coast!
Commercial Plumbing Services Sunshine Coast
Are you looking for experienced commercial plumbers to help you with your commercial plumbing projects? Our local plumbers at Refined Plumbing have the skills and experience to ensure we provide you with effective and prompt solutions.
We specialise in commercial installation, plumbing repairs and preventative maintenance throughout the Sunshine Coast. We work closely with resort managers, village managers, property managers and body corporate managers to deliver a unified high-quality plumbing solution suitable to the client's specific needs. And with 24-hour assistance – you will never be left with an emergency plumbing problem.
Want to speak to our commercial plumber about how we can help you? We are just a phone call away – so contact us today!
No matter your commercial plumbing needs, our Sunshine Coast plumbers have got you covered. We provide a variety of commercial plumbing services to businesses across the Sunshine Coast, including:
Commercial plumbing maintenance & repair for apartments and holiday accommodation

Backflow testing & commissioning for commercial premises

Plumbing maintenance and repair for commercial kitchens

General plumbing maintenance for property managers and body corporates

Commercial fire hose – installation and maintenance

TMV Thermostatic Mixing Valve testing & commissioning

Fire protection (hose reels & hydrants) for commercial properties

Solar hot water install and maintenance for commercial property

Plumbing and drainage installation and repair
Why Choose Refined Plumbing – Your Local Commercial Plumbers
Industry knowledge is the key to a successful commercial plumbing project. While residential work can present challenges, the commercial and industrial sectors can present scenarios that require more complex solutions, and every commercial project can be a little different. That's where experience and innovation come to the fore and why Refined Plumbing is your premier choice for commercial work on the Sunshine Coast.
No job is too big or too small for our local plumber. We love the challenge of commercial work and enjoy the process from the planning stage right through to successful project completion and providing you with unbeatable solutions for your plumbing problems. A passion for the industry results in exemplary work.
Competitive rates, combined with a strong work ethic and the capacity to work closely with project managers and site supervisors, enable us to bring the project to fruition on time and on budget.
If you need commercial plumbing work, call our friendly team now 0405 142 154!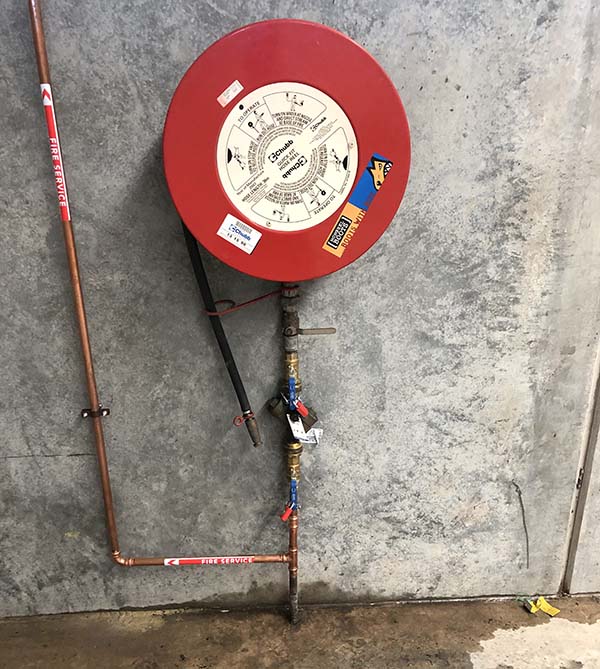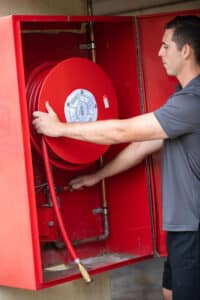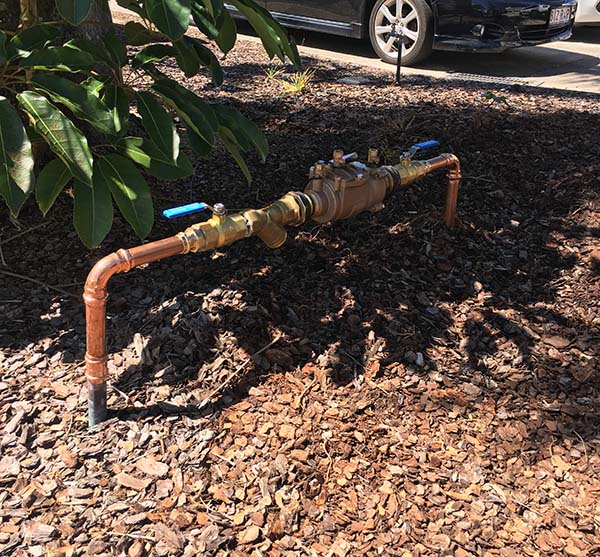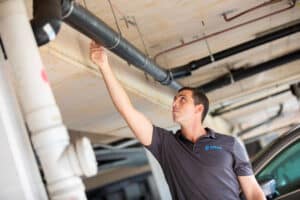 Refined Plumbing are fully licenced for plumbing and gasfitting. We also hold a restricted electrical licence and have endorsements for: backflow testing and maintaining, solar hot water, heat pumps, TMV installation and testing. Whatever your commercial plumbing requirements, give us a call, we'd be happy to help.
Contact Refined Plumbing for all your commercial plumbing requirements. Fill out this form to get in touch.