Specialists in unblocking of drains – CCTV, Hydro Jet Machine, Pipe Locators
Do You Have Blocked Drains?
Call the Sunshine Coast Blocked Drain Clearing Experts!
Refined Plumbing is fully equipped with the latest technology including CCTV camera, pipe locators and a hydro jet machine (capable of up to 5000psi of pure water power) ready to attack any blocked drain on the Sunshine Coast. Because of this drain unblocking equipment we can detect, pinpoint and unblock even the most stubborn blockages. If the blocked drain is being caused by a more serious issue such as collapsed or broken stormwater or sewer pipes we can fix that too!
After the blocked drain is cleared a CCTV inspection is recommended in order to ascertain what underlying issue caused it, and the possibility of it reoccurring.
Contact us today.
We unblock all types of drain blockages
Our specialist drain blockage equipment can handle most standard blockages, and even the stubborn ones… believe us, we seen it all!
Blockages caused by tree roots

Ground subsistence causing drain blockage

Blockages caused by collapsed pipes
Drain blockages in crushed pipes from heavy vehicles

Blocked drains due to build up of hair

Blocked kitchen drains due to grease buildup
Got A Blocked Drain?
We'll Hydro Jet clean your blocked drain for $199 (save $109!)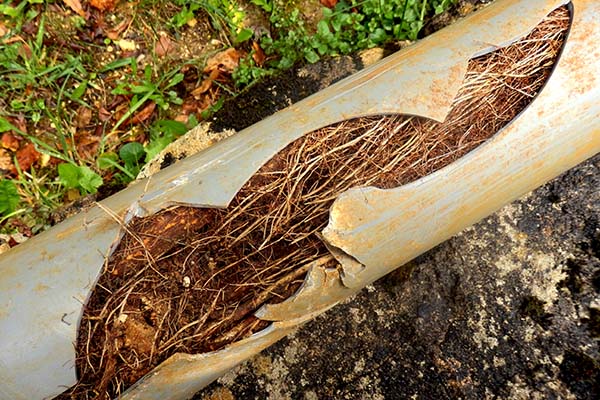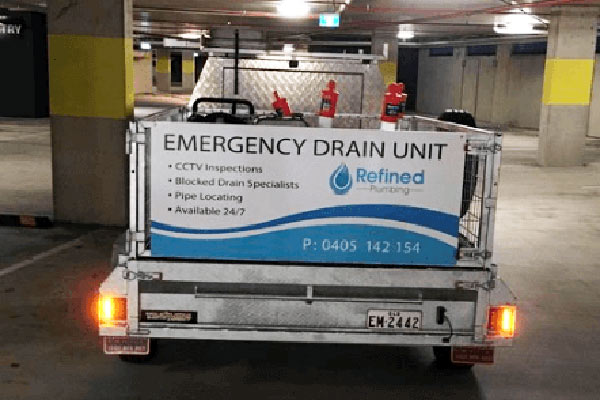 Contact Refined Plumbing for all your plumbing requirements. Fill out this form to get in touch.