Wasted water means wasted money. Get your leaks fixed TODAY!
Water Leaks: Same Day Response Time
Refined Plumbing is ready to tackle all your leaking water pipes, saving you money with our same day response time. Our leak repair service includes leak detection, made possible by our priority relationship with Queensland Leak Detection.
With over a decade of industry knowledge and experience we can provide the highest quality solution in an efficient time frame.
Water Leak Repair Services
Wasted water means wasted money! Ring Refined Plumbing NOW and know that your water leak repairs are in safe hands. We have seen all types of water leaks – did you know that discoloured water is an early sign that your galvanised water pipe will need replacement? Refined Plumbing can assess and advise with a no-obligation free quote to bring your water pipes back up to standard.
Water leaks in under-slabs

Water leaks in wall cavities
Leaking underground pipes

Leaking copper water pipes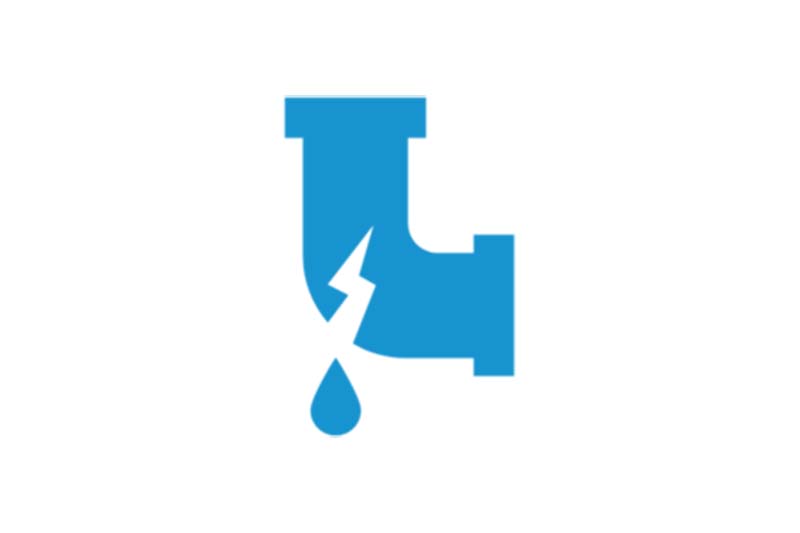 Contact Refined Plumbing for all your plumbing requirements. Fill out this form to get in touch.