BLOCKED LAUNDRY DRAIN REPAIRS

SUNSHINE COAST
Looking for reliable blocked drain services on the Sunshine Coast? Our expert plumbers use state-of-the-art technology and equipment to diagnose and resolve laundry drain issues quickly and efficiently. Contact us today to get your laundry room back to its best condition!
Are you struggling with a blocked laundry drain causing you frustration and inconvenience? Do you constantly deal with standing water, slow-draining sinks, and washing machines?
You're not alone – blocked laundry drains are a common problem for homeowners and businesses alike. They can be caused by various factors, including excessive lint build-up, soap scum, foreign objects, and even tree roots infiltrating your pipes.
But don't worry – there's a solution. Refined Plumbing specialises in professional and reliable blocked laundry services on the Sunshine Coast. Our team of expert plumbers has years of experience dealing with all kinds of laundry drain issues.
So if you're tired of dealing with a clogged laundry drain and ready to get your laundry room back to its best condition, contact Refined Plumbing today at 0405 142 154!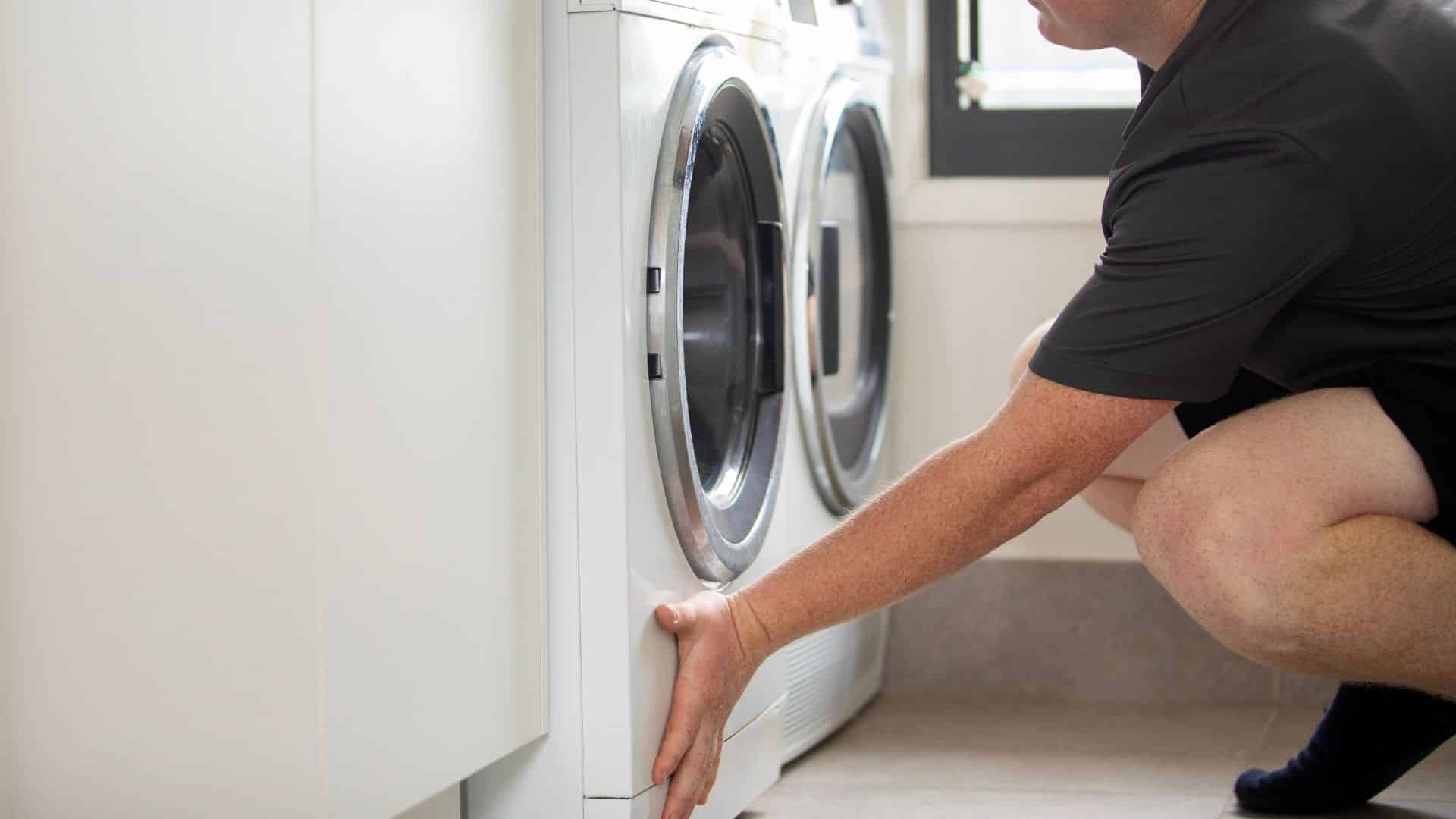 What Causes A Blocked Laundry Drain?
Blocked laundry drains can be caused by a variety of factors, including:
Tree roots infiltrating your pipes
Regardless of the cause, a clogged laundry drain can cause major disruptions to your daily routine and even damage your property if left unchecked.
Refined Plumbing diagnoses and clears blocked laundry drains using state-of-the-art equipment. We've got years of experience dealing with laundry drain problems, so you can trust us to do the job right the first time.
Local Sunshine Coast Blocked Laundry Drain Solutions
Imagine having a clean and functional laundry room again, with your washing machine and sink draining smoothly and efficiently. No more standing water, no more messy overflow, and no more headaches.
With Refined Plumbing's blocked drain services, you can have peace of mind knowing that your plumbing system is in good hands. Our team will work quickly and efficiently to diagnose and fix the problem, using non-invasive techniques whenever possible to minimise disruption to your home or business. Plus, we offer competitive pricing and a satisfaction guarantee, so you can trust us to provide high-quality service at a fair price.
Say Goodbye To Your Blocked Laundry Drain!
If you're ready to say goodbye to your clogged laundry drain for good, it's time to take action.
Contact Refined Plumbing today to schedule a consultation with one of our expert plumbers. We'll assess the situation and provide a precise, upfront service quote.
Once you give us the green light, we'll work on it immediately, utilising the most advanced technology and techniques. Don't let a blocked laundry drain disrupt your daily routine – call Refined Plumbing today and experience the difference that professional plumbing services can make!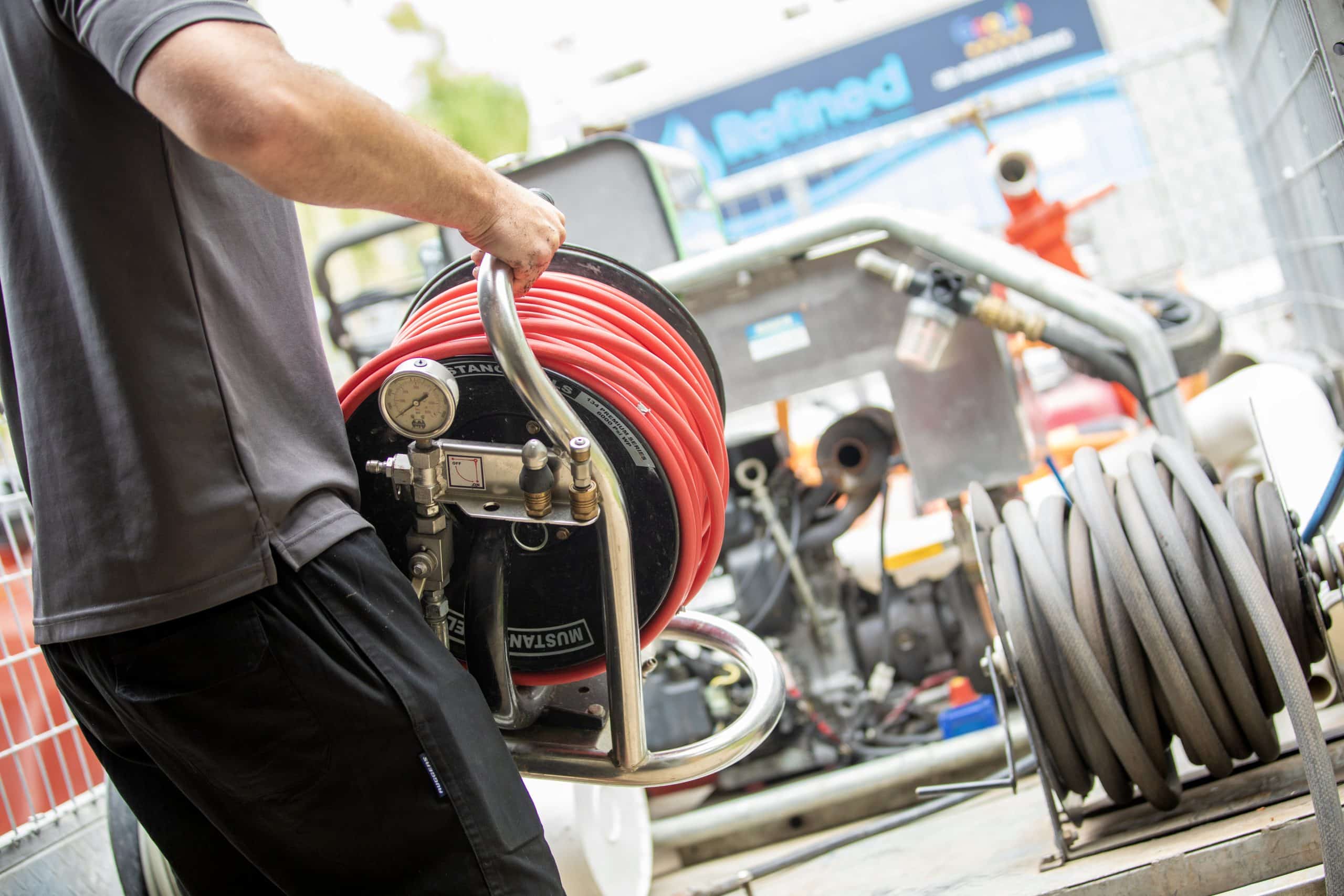 Blocked Laundry FAQs
What Causes A Laundry Drain To Get Blocked?
A laundry drain can get blocked for various reasons, such as lint accumulation, hair, soap scum, and other debris in the drain pipe. Additionally, foreign objects like coins, keys, and small toys can also cause blockages.
How Can I Tell If My Laundry Drain Is Blocked?
Some signs that indicate a blocked laundry drain include slow-draining water, gurgling sounds coming from the drain, foul odour, and water backup in the washing machine or sink. If you notice any of these symptoms, it's best to call a plumber to inspect your drain.
Can I Unblock My Laundry Drain Myself?
You can try unblocking your laundry drain using a plunger, drain snake, or chemical drain cleaners. However, it's essential to exercise caution and follow the manufacturer's instructions when using chemical drain cleaners, as they can be harmful if not used properly. If your DIY attempts don't work, it's best to call our professional plumber.
Can I Unblock My Laundry Drain Myself?
You can prevent your laundry drain from getting blocked by installing a lint trap on your washing machine's discharge hose, cleaning the lint filter before each use, avoiding putting non-water-soluble items down the drain, and flushing the drain with hot water and vinegar once a month.