BLOCKED STORMWATER DRAINS

SUNSHINE COAST
We are your Sunshine Coast plumbing and blocked drain experts. With transparent pricing, top-quality workmanship, and exceptional customer service, we are your go-to company for blocked stormwater drains!
If you're tired of dealing with blocked stormwater drains on your property or worry that your home or business could suffer damage every time it rains, you're not alone. Blocked stormwater drains can cause flooding, water damage, and even health issues if left untreated.
As your local plumbing experts on the Sunshine Coast, Refined Plumbing is here to help. We unblock stormwater drains rapidly and effectively, so you can enjoy peace of mind and dry, healthy home. No matter how large or small the blockage is, we can handle it with our tools, skills, and experience.
Do you want to clear your stormwater drain fast and affordably? Then speak to the team at Refined Plumbing today at
We can help keep your drains clear and your property safe by repairing blocked stormwater drains. Don't let blocked stormwater drains ruin your property or put your health at risk! Contact Refined Plumbing today at 0405 142 154 to speak with our Sunshine Coast blocked drain experts!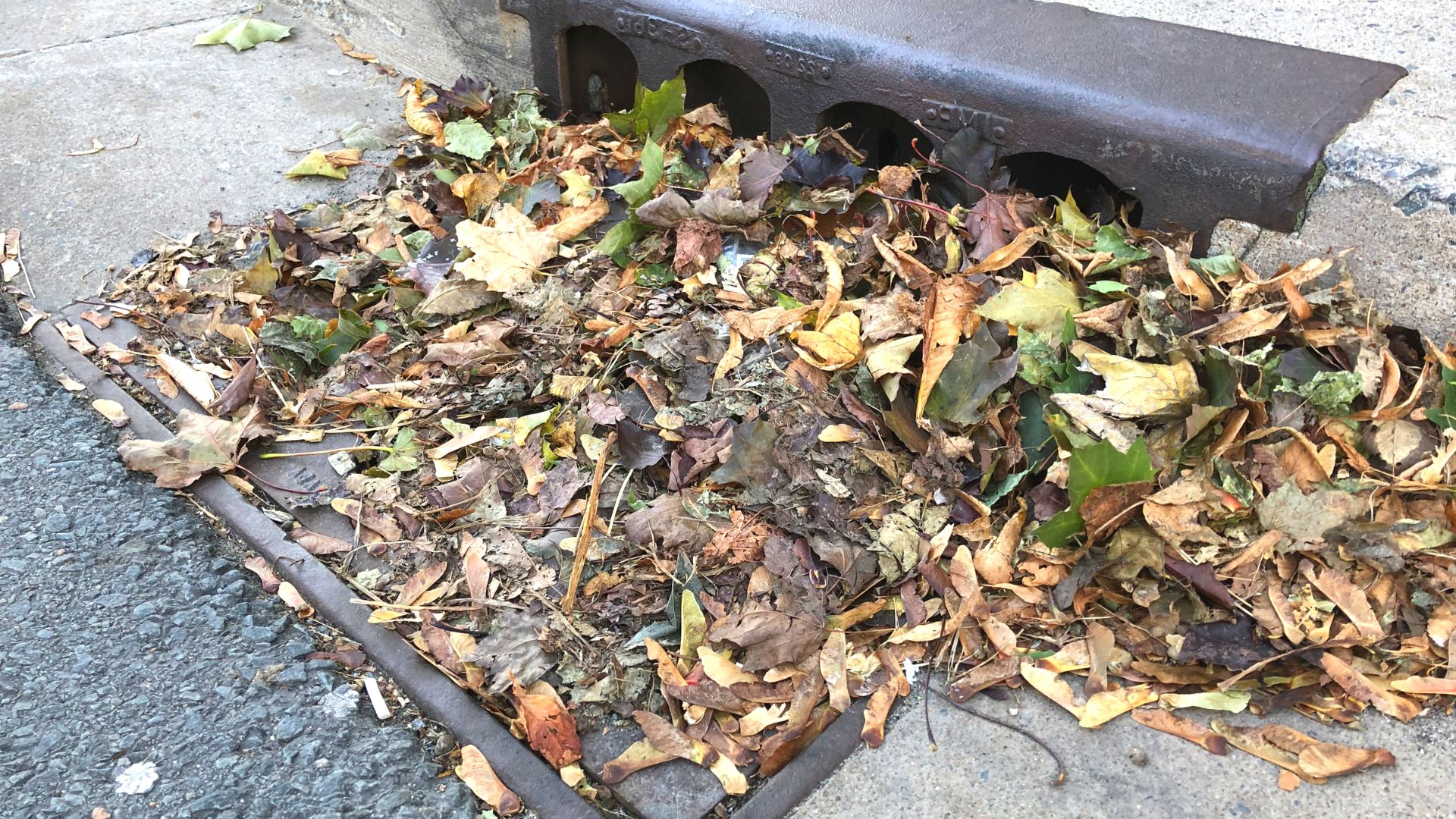 What's Happening With Your Stormwater Drain?
Taking action right away is important when you encounter blocked stormwater drains to avoid possible property damage and health hazards. Here are some potential risks related to blocked stormwater drains:
Water Damage

Blocked stormwater drains can overflow and cause flooding, causing damage to your foundation, walls, and floors.

Environmental Damage

Blocked stormwater drains can overflow and pollute natural areas and waterways.
Health Hazards

Clogged stormwater drains can create stagnant pools of water that are breeding grounds for mosquitoes, rodents, and other pests that can carry diseases.
As a result, you must be aware of signs such as:
Slow-draining sinks or toilets
Visible build-up of leaves and debris
Although this may seem stressful, contacting our team for prompt blocked drain repair is not. All you need to do is call our team; we can take care of the rest!
Experts In Your Stormwater Drainage
Our Sunshine Coast plumbers understand that blocked stormwater drains can pose a serious inconvenience and a potential hazard to your property. We offer an extensive range of services to clear and repair them.
Our priority is providing top-quality work and exceptional customer service, and we are dedicated to ensuring your complete satisfaction. From start to finish, Refined Plumbing promises prompt, reliable service, transparent pricing, and hassle-free service. Additionally, we provide a range of additional plumbing services to keep your plumbing system in top shapes, such as drain cleaning and preventative maintenance.
If your stormwater drains are blocked, don't settle for anything less than the best. Contact Refined Plumbing today and discover the difference we can make!
Take Action Now – Unblock Your Stormwater Drains with Refined Plumbing
Get fast and reliable service for your blocked stormwater drains by calling Refined Plumbing today.
After we have unblocked your stormwater drains, you can relax knowing that your property is secure from the potential hazards of blocked stormwater drains. We can also advise you on how to avoid future blockages and perform regular maintenance.
Keeping your property safe and functional is our top priority at Refined Plumbing. Speak to our friendly plumbers on the Sunshine Coast for more information!
Blocked Stormwater Drain FAQs
How Do Stormwater Drains Become Blocked?
Leaves, tree roots, debris, or trash can cause blockages of stormwater drains. They can also be caused by heavy rainfall or flooding, which can result in an excessive amount of water and sediment accumulation.
What Are The Obvious Signs Of A Blockage In My Stormwater Drain?
There are several signs that your stormwater drain may be blocked, including standing water, slow drainage, foul odours, and water backing up from the drain. You may also hear gurgling sounds or hear water flowing from the drain.
What Are The Dangers Of A Blocked Stormwater Drain?
The build-up of stagnant water in stormwater drains can cause flooding, property damage, and health hazards. They can also cause erosion, soil instability, and damage to infrastructure, such as roads and buildings.
How Can I Avoid A Blocked Stormwater Drain?
By properly disposing of trash and yard waste, regularly cleaning gutters and downspouts, and avoiding pouring oil and other hazardous substances down drains, you can prevent stormwater drain blockages.