BLOCKED BATH REPAIRS

SUNSHINE COAST
Dealing with a blocked bath on the Sunshine Coast? Refined Plumbing specialises in providing expert plumbing services, including our tailored blocked bath solutions. Contact us today to get your plumbing system back on track!
If you've ever dealt with a blocked bath, you know how frustrating it can be. It is not only inconvenient, but it can also lead to more severe plumbing issues in the future.
Refined Plumbing specialises in fixing the Sunshine Coast's blocked drains, plumbing, and gas issues. Our experienced professionals are ready to help you get your bath running smoothly again.
If you notice standing water or a foul smell coming from the drain, call our plumbers on the Sunshine Coast today to schedule an appointment!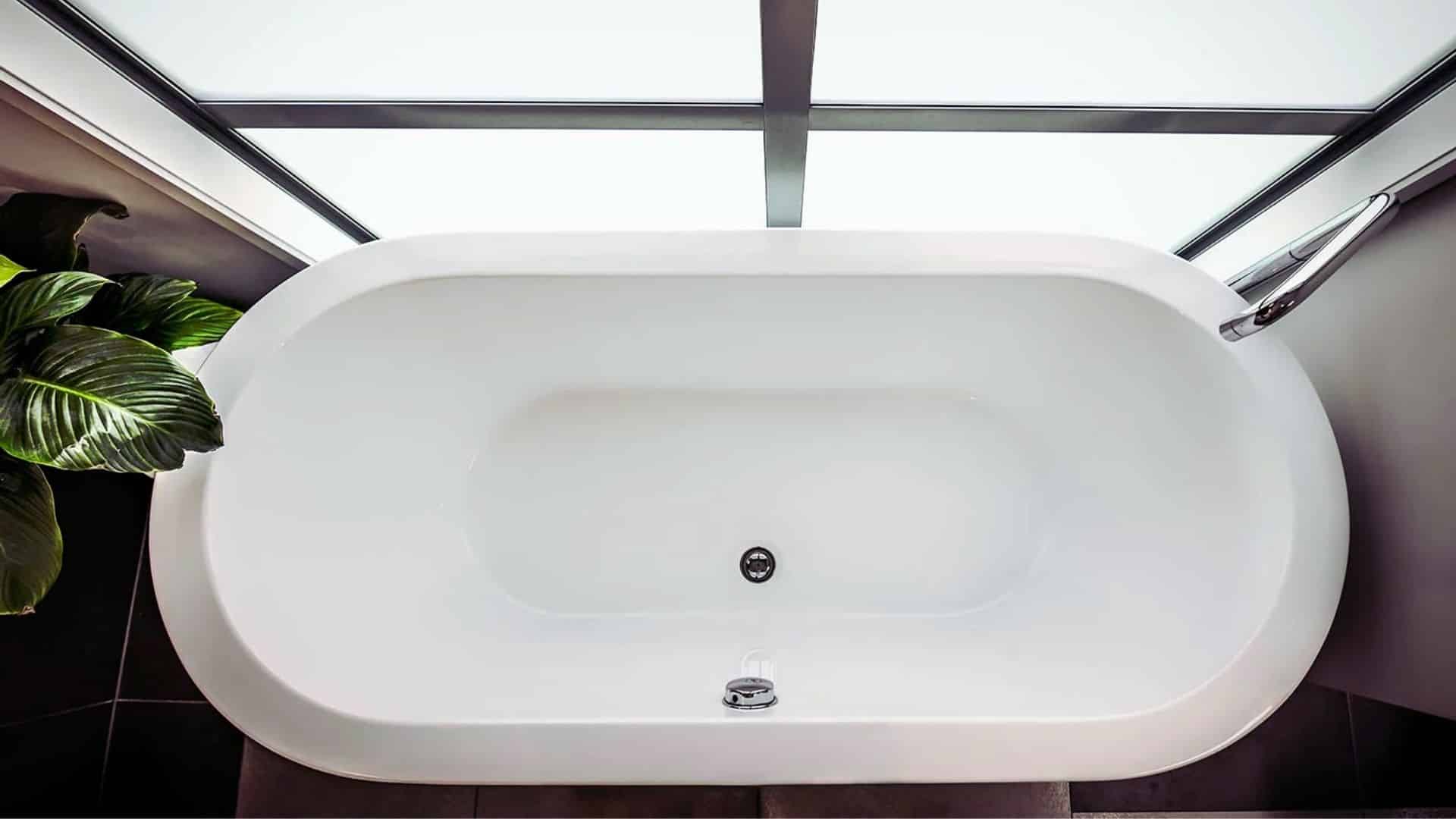 No More Backed Up Bathtubs!
If your bathtub isn't draining properly or is standing water, there may be a blockage somewhere in the system. There are several common causes of blocked baths, including:
To avoid further damage to your plumbing system, look out for these signs that your bath might be blocked:
Slow drainage: A blockage in your bath's drainage system could be causing it to drain more slowly than usual.

Standing water: A more severe blockage can cause water to pool in your bath and not drain.
Strange smells: Unusual smells in your bathroom could indicate a drain blockage.
Our plumbers can diagnose and fix your blocked bath if you're experiencing any of these symptoms. Don't let a blocked bath ruin your day – call us now!
Choose Refined Plumbing For Your Blocked Bath Needs
Our blocked drain services on the Sunshine Coast are designed to solve your plumbing problems quickly and effectively. When you choose us, you will receive the following benefits:
Experienced Professionals: Our team of experienced plumbers is well-equipped to handle any blocked bath issue you may be experiencing.
Cutting-Edge Technology: We use the latest plumbing technology to diagnose and fix any issues quickly.
Quality Workmanship: We take pride in our work and strive to deliver the highest quality results possible.
Affordable Prices: We believe quality plumbing services should be accessible to everyone. That's why we offer competitive prices on all of our services.
When you choose Refined Plumbing for your blocked bath needs, you can expect prompt, professional service that gets results.
Our team will work quickly to diagnose the problem and develop a plan to fix it. We'll keep you informed every step of the way and make sure that you're completely satisfied with the results.
Contact Us Today for Expert Blocked Bath Services
You don't need to worry anymore about a blocked bath ruining your day! Contact Refined Plumbing on 0405 142 154 and let our expert plumbers take care of the problem. As experienced plumbers with cutting-edge technology, we are dedicated to ensuring your bath is restored to its original pristine condition in no time.
And because we understand plumbing issues are stressful, we strive to provide an easy, hassle-free experience for our clients. We offer competitive prices, so you can trust us to deliver exceptional results.
Don't wait any longer to fix your blocked bath, contact Refined Plumbing today to schedule an appointment and get the expert services you deserve!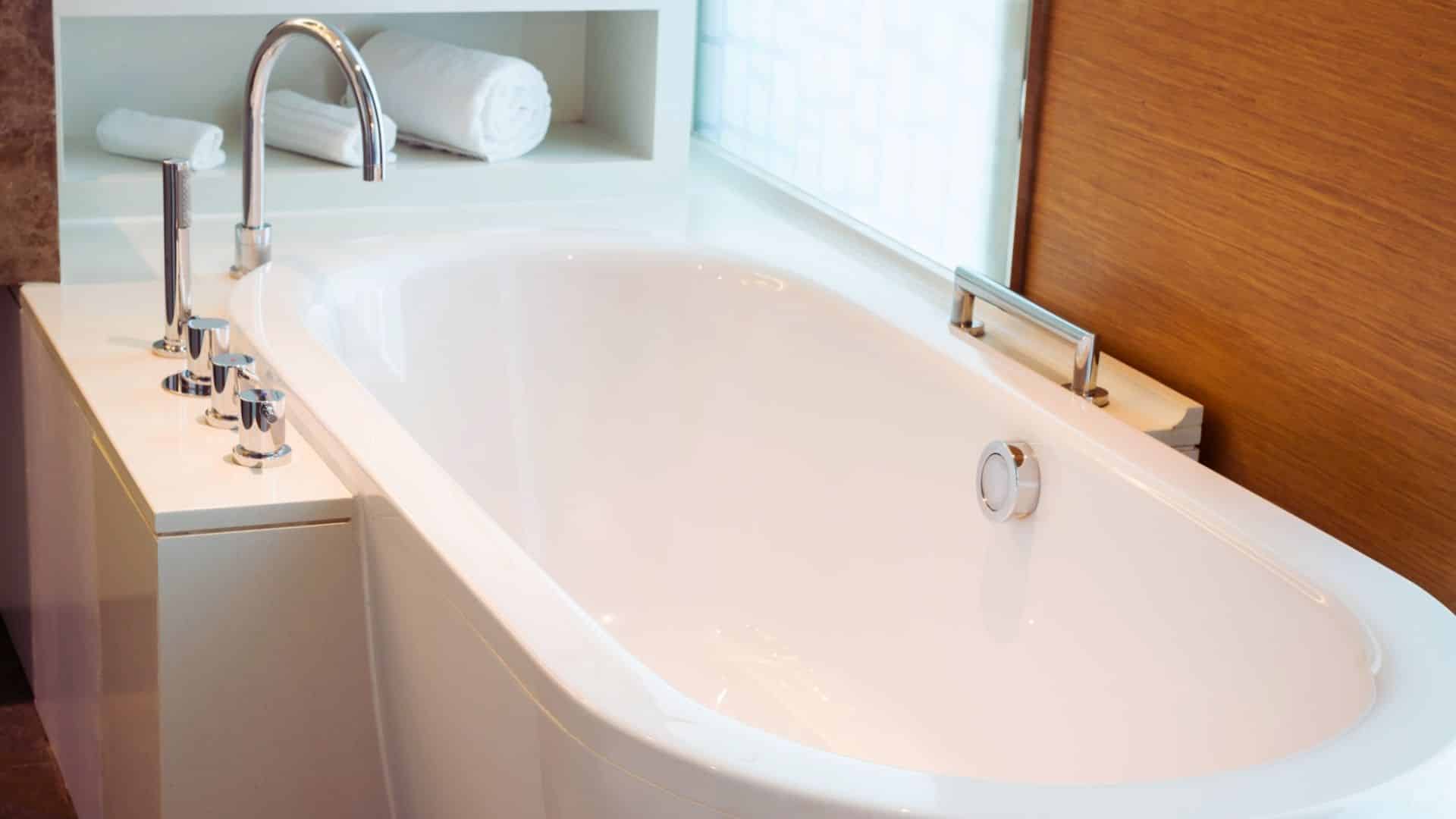 Blocked Bathtub Drain FAQs
Is It Safe To Use Chemical Drain Cleaners To Unblock A Bath?
It's not recommended to use chemical drain cleaners as they can damage your pipes and are harmful to the environment. Instead, you should consider using natural solutions or seek professional help from our Sunshine Coast plumbers.
Can A Blocked Bath Drain Cause Damage To My Home?
When standing water collects in a blocked shower, bacteria and mould can grow, causing respiratory problems and skin irritation. The pressure and blockage will also damage your plumbing system if left unattended.
Can I Use A Plunger To Unblock My Bath?
Yes, a plunger can be effective in removing minor blockages. However, if the blockage is severe, give our blocked drain experts a call!
How Often Should I Clean My Bath Drain To Prevent Blockages?
You should clean your bath drain at least once a month to prevent blockages from building up.