What is a gas fitter, and what do they do? Is a gas fitter a specialised career or part of another trade? As more and more Aussie homes get connected to mains or bottled LPG, the role of a gas fitter is becoming increasingly popular (and required) all the time. Gas offers an alternative to using electricity to power appliances, and many homeowners choose this option to save cash. Let's take a look at the role and responsibilities of a licensed gas fitter more closely to understand what they do fully.
Why Is Gas So Popular Today?
Electricity in Australia is quite expensive, and the price seems to be increasing constantly. Gas is a cheaper energy alternative for running kitchen appliances and your hot water system. When a professional gas fitter installs pipes and appliances, gas is also very safe and economical.
Gas is a clean energy system that is kinder to the environment around us. Gas is also very cheap to use when cooking or heating your hot water system. It really only takes a very small amount of gas to cook dinner or get that hot water tank heated up. The heat from gas appliances is also virtually instant. Rather than waiting minutes for an electric hotplate to get up to temperature, consuming extra electricity, your pan or pot will be hot almost simultaneously as soon as you fire up that gas hotplate.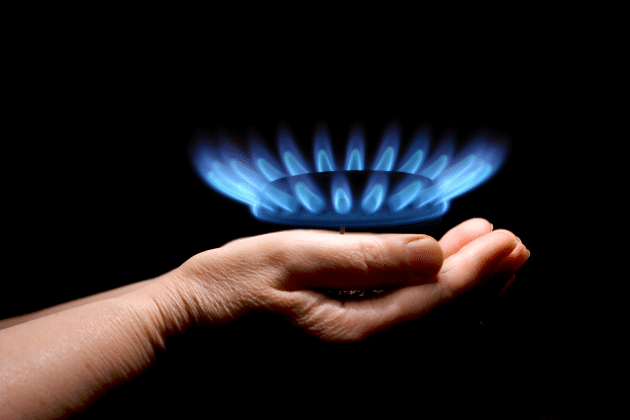 Gas Fitter – Definition
The role of a gas fitter is to install, repair or replace gas appliances and piping. The job role of a gas fitter can be an independent one. So long as an individual is properly trained and licensed as a gas fitter, they can become one. However, more commonly, plumbers train to become gas fitters, as the role fits in seamlessly with the plumbing trade. Both gas fitters and plumbers work with pipes and appliances such as hot water systems. Plumbers who are also licensed gas fitters can perform gas installations and repairs, but gas fitters who are not plumbers cannot perform plumbing work.
There are some key reasons why a gas fitter must be properly trained and licensed. Gas is perfectly safe, so long as installations and repair work are done correctly and to high industry standards. For quality work that is performed in the correct manner, so it is safe, it must be carried out by a professional who has been trained to the level required by industry standards and has been licensed to do so.
Apart from being illegal, you won't want to risk your and your family's safety by hiring an unlicensed cowboy gas fitter. It's just not worth it to perhaps save a couple of dollars.

What a Gas Fitter Actually Does
If it's a brand new installation, your gas fitter will first install all of the necessary pipes to connect your home to the main supply, whether it be a mains gas system, refillable tanks, or bottles somewhere outside. Pipework will be snaked through your home to power up appliances in the kitchen, your hot water system, perhaps a boiler in the basement or even that backyard BBQ out on the patio or near the pool.
A licensed gas fitter will also install hot water systems and kitchen appliances and hook them up to the pipes they're already installed. Part of the procedure also includes installing valves, burners, regulators and a gas meter.
Another important role of a licensed gas fitter is to make certain your gas installation is safe by performing periodic inspections. Your gas fitter can also help you select the best appliances for your home and instruct you on how to operate them correctly. A qualified gas fitter can answer any questions you may have.
Whether a residential or commercial premise or even an RV, a gas fitter is a licensed and qualified professional in the industry. Before allowing a gas fitter to work on your place, ensure they are fully licensed to do so.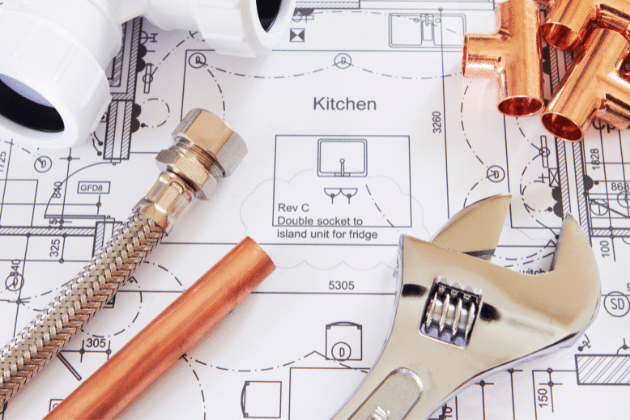 Do They Need To Understand Building Plans?
It's important for a gas fitter to be able to comprehend building plans, especially when working on new installations. For the installation to be done correctly, your gas fitter needs to be able to follow a house and building plan. This also includes installing gas systems and gas fitting services in the kitchen.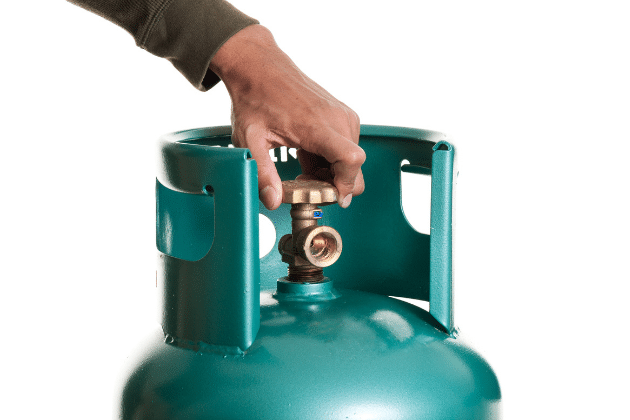 What Repairs & Maintenance Are Carried Out By a Licensed Gas Fitter?
Whether you've had gas systems installed or your home is already on gas, a licensed gas fitter does more than just new installations. They also perform maintenance and repairs for gas networks, fittings and appliances. These appliances and fittings typically include:
Hot water systems
Ovens
Cooktops
Regulators
Valves
Burners
Barbecues
And so on…
While gas is very safe, it's also a very volatile substance, so if you suspect an appliance needs repairing or replacing or that there might be a gas leak somewhere, don't hesitate to call in a gas fitter. It's not something you want to put off. Get it looked at ASAP.
As previously mentioned, periodic maintenance and monitoring is also a wise idea. Have your gas fitter come in from time to time to check on everything and ensure there are no leaks and that appliances are working as they were designed to do. This can save you money and headaches down the track and ensure safety. It's best to book in at least annually for a gas line and gas appliance inspection for complete peace of mind.
In Conclusion
As you can see, a gas fitter is tasked with everything relating to installation, repairs and maintenance in the home or commercial premises. Some gas fitters are independent operators, while many Aussie plumbers receive training to become licensed gas fitters as well as plumbers. Only ever trust gas installations and repairs to a fully licensed gas fitter.
Original article by Refined Plumbing Sunshine Coast