Before moving into a new home you really want to have certain aspects of it inspected. One very important thing you should do is have a qualified plumber inspec
t all the plumbing in the premises before you move in. In this article, we'll take a look at why this is so important and how it will benefit you.
Reduce Your Stress Levels
Moving into a new home can be stressful enough. There is a lot to plan, organise, pack and shift, and then there are things like changing your address everywhere and a whole host of other things to deal with.
Knowing that the plumbing in your new home is ship-shape and ready to go the moment you move in will take a load off your mind. The last thing you want is to make the move and discover a host of plumbing issues that need to be dealt with once you do move in.
Having the plumbing inspected prior and any issues fixed before the big move is the stress-free way to go.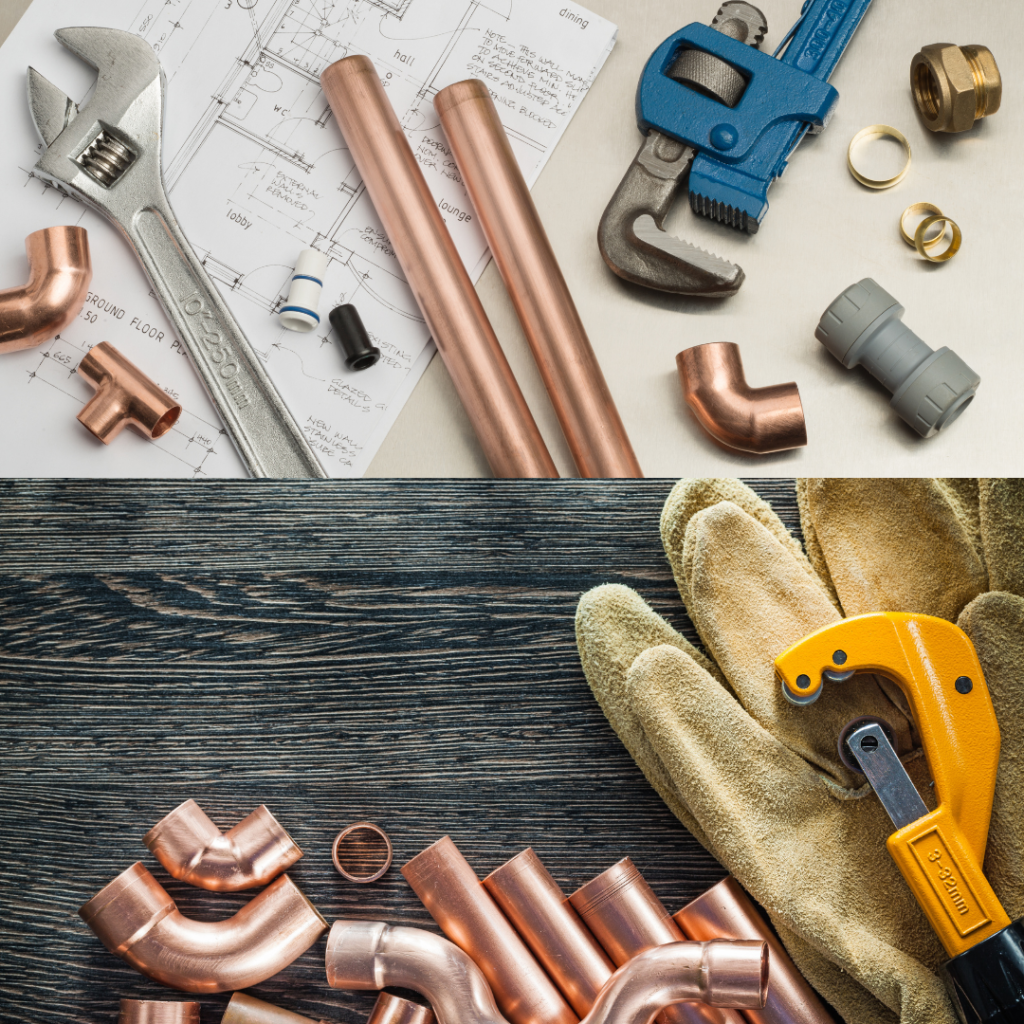 A Plumbing Inspection Can Save You Money Down the Track
One major advantage of having the plumbing inspected in your new home before you move in, is it can save you money down the line. This is achieved by having any potential problems recognised and solved before they have a chance to become something major.
A simple example
could be a worn water pipe that poses a risk of leaking. Having it repaired or replaced before it has a chance to leak saves money on more expensive repair and clean-up costs down the track.
The same can be said for blocked pipes. There's nothing more frustrating than having drains that are slow or blocked or toilets that are suffering problems. All of this can be sorted out before the move with a plumbing inspection.
Have New Fittings Installed and Ready To Go
Bathrooms and kitchens suffer a lot of wear and tear. While the fittings in your new home may still be functional, perhaps they're on the verge of breaking down, or simply look old, worn out and dated.
All the fittings, including things like the showerheads, taps and hoses can be replaced with new ones prior to your move, so your new home really does feel more like brand new.
Is the Water Heater Working Efficiently?
Imagine your first night in your new house. You've spent all the day packing, moving and unpacking on the other end. You're totally exhausted and want nothing more than a nice hot, refreshing shower. You go into the bathroom, only to discover that the water heater is either not working as it should, or there is only cold water coming out of the shower.
Not a great scenario to find yourself in.
This is a possibility if you don't have all the plumbing in your new home checked out first. If you do, then you'll be greeted with lush warm water when you take that first shower, as any issues with the hot water system would have been resolved before the move-in date.

Know That Your Outdoor Piping Is In Good Order
It's not just the pipes and fittings that serve your internal water supply that you want to be assured are in good working order. The same goes for the plumbing on the exterior of your new home as well.
This could include outdoor taps, the water meter and underground pipes that supply water to the home and exit sewage from the house. Your plumber will perform inspections both inside and outside the house so you are assured your home's plumbing system is working efficiently overall.
Does Your New Home Have Gas?
If your new home has gas as well, you'll want to find a plumber that is also a licensed gas fitter. All the gas pipes, fittings and gas-operated appliances will be checked and examined before you move, so you know everything in your new house is safe and working as it was designed to do.
Gas is a specialised business and faulty gas fittings or appliances can present a danger. Give yourself peace of mind by having your new home inspected.
In Conclusion
Don't take the chance of having to deal with plumbing or gas problems once you make the move. Have a licensed plumber and gas fitter perform a full plumbing inspection on the house first.
On the Sunshine Coast, the team to call is Refined Plumbing.
Original article by Refined Plumbing Sunshine Coast